The COLSD staff represent a significant group of individuals who are interested in the research, programmatic and policy challenges of online learning and students with disabilities. This page includes participating staff from the three collaborating organizations: Center on Center for Applied Special Technology (CAST), National Association of State Directors of Special Education (NASDSE), and the University of Kansas. Unfortunately, the page does not adequately represent the many undergraduate and graduate students who contributed to the efforts but who had such a critical role.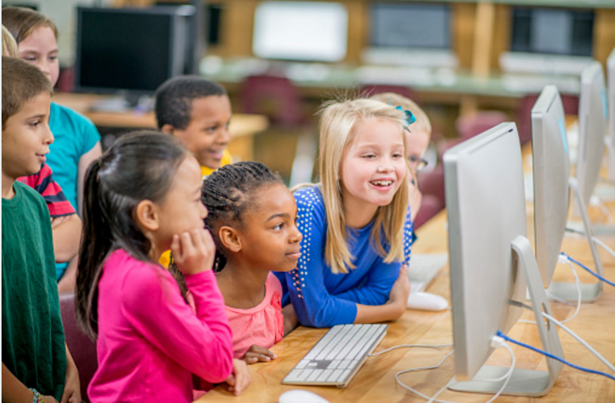 University of Kansas
Current Staff
[/vcex_icon_box]
Professor, Department of Special Education, KU
Smith's current research centers on technology innovation R&D specific to learner variability with work ranging from virtual reality to technology-based literacy integration. This work has included teacher development and the efforts to implement and sustain technology solutions into the lives of struggling learners and those students with disabilities. His research at the Center has focused on online content alignment to the principles of UDL, teacher development, and the impact of parent engagement in fully online learning. In the COLSD, his role was Co-Principal Investigator.
[/vc_column_text]
Center for Applied Special Technology (CAST)
Current Staff
National Association of State Directors of Special Education (NASDSE)
Previous Staff